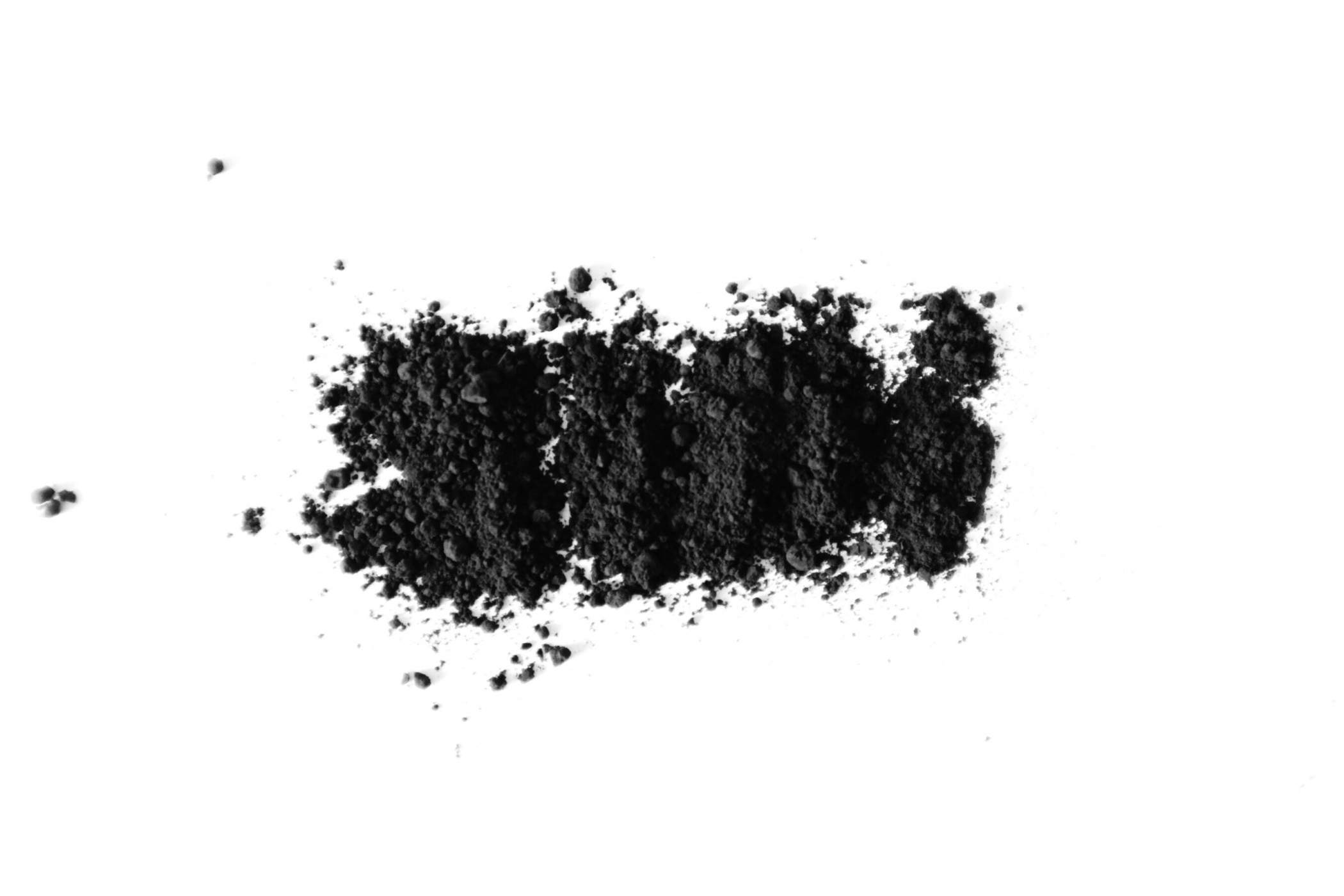 Year
2019
Location
Tampa, Florida
Industry
Funeral
Category
Corporate Site
Services
Website Design
Development
Support
Client
B&L Cremation Systems, Inc. is the industry leader in design, engineering and manufacturing state-of-the-art human, animal & medical waste cremation equipment.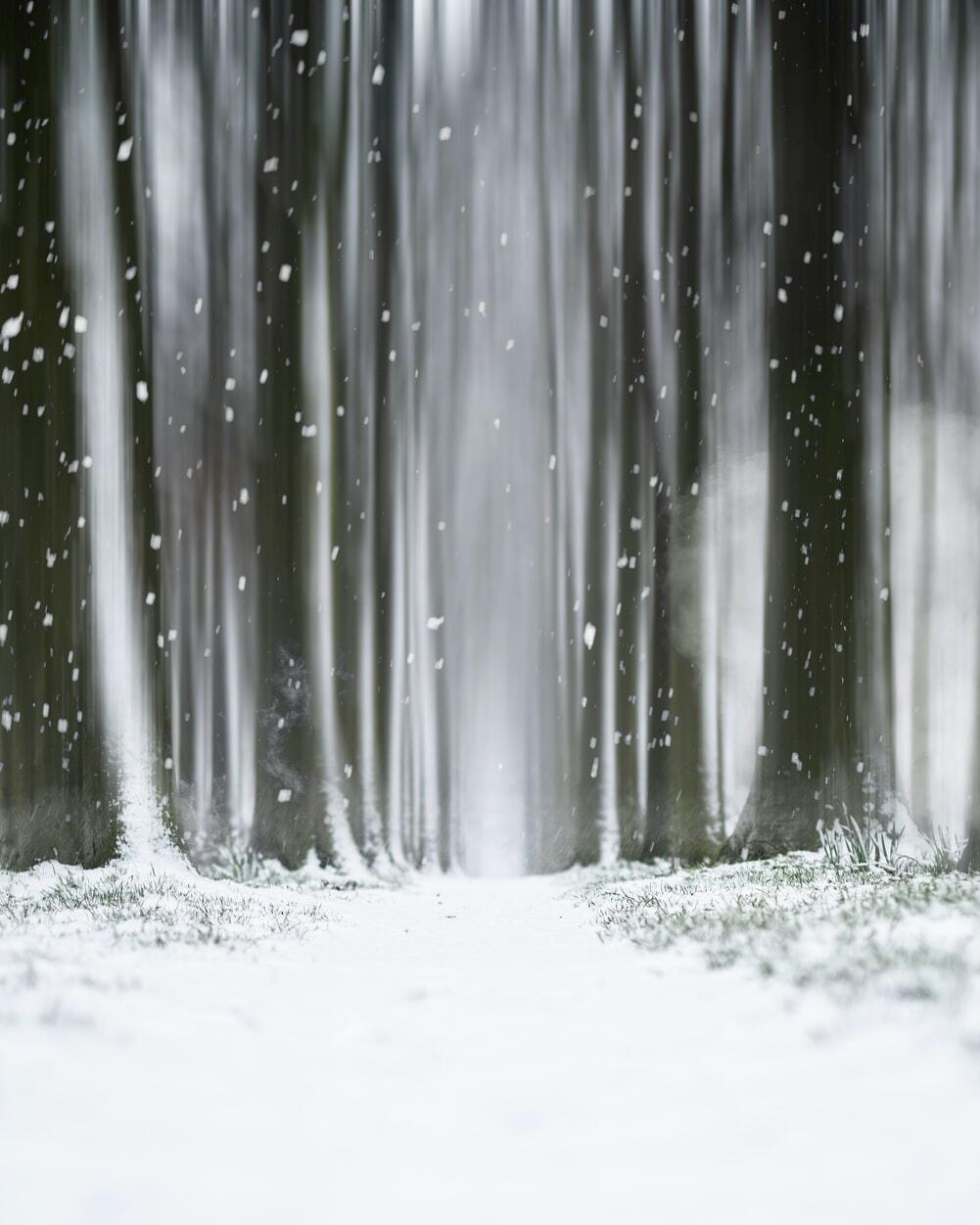 Challenge
Create user-friendly, responsive website, with a clean and simple design that communicates brand values and showcases their products and services.
Objectives
- Fully responsive project (desktop, tablet and mobile)
- Quick and easy contact form
- Modern and animated side navigation
- Unique presentation of the products and services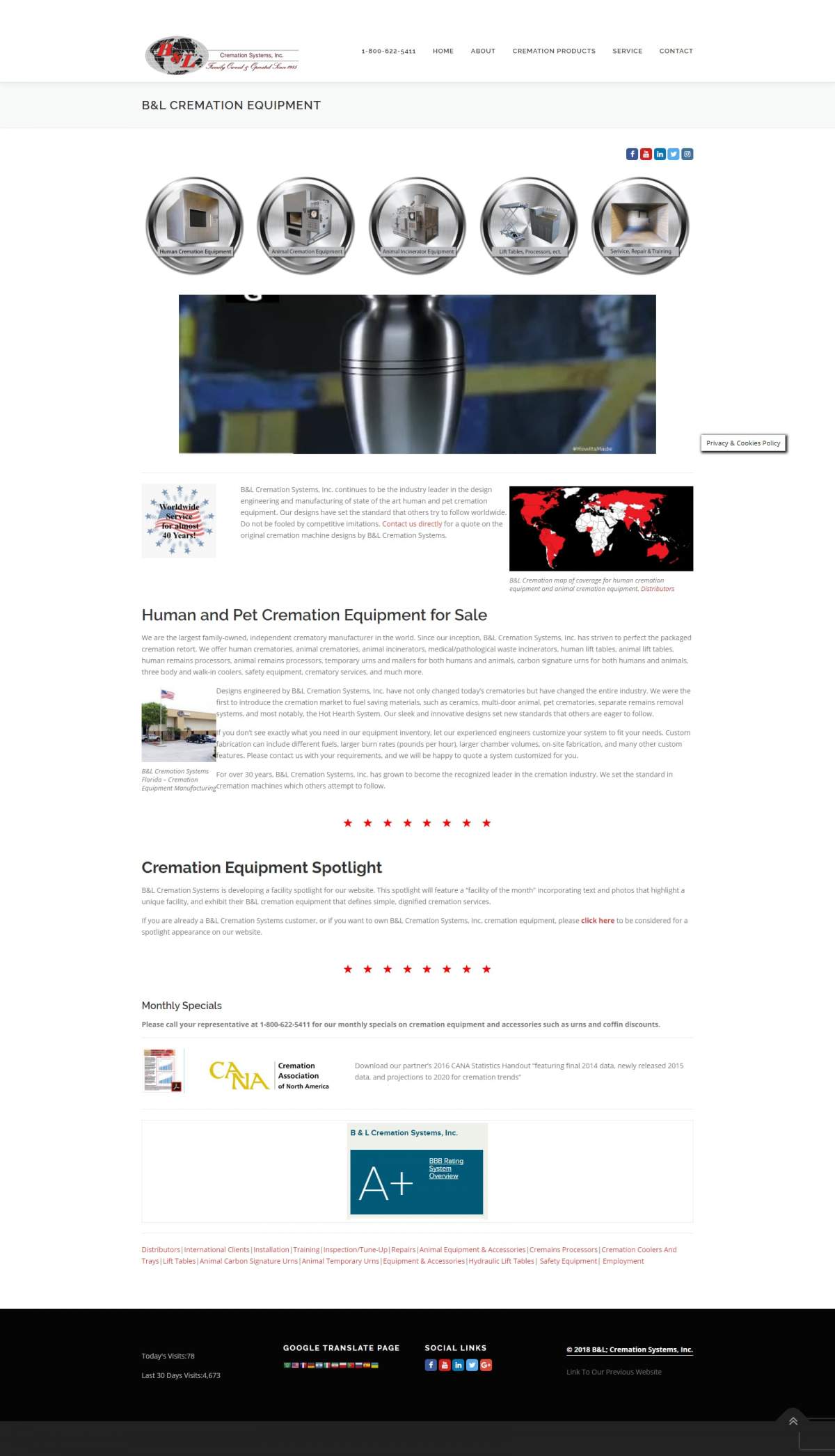 Concept
The design needed to be simple, and the navigation easy to understand to ensure that all the information was easy to access for a large group of their customers.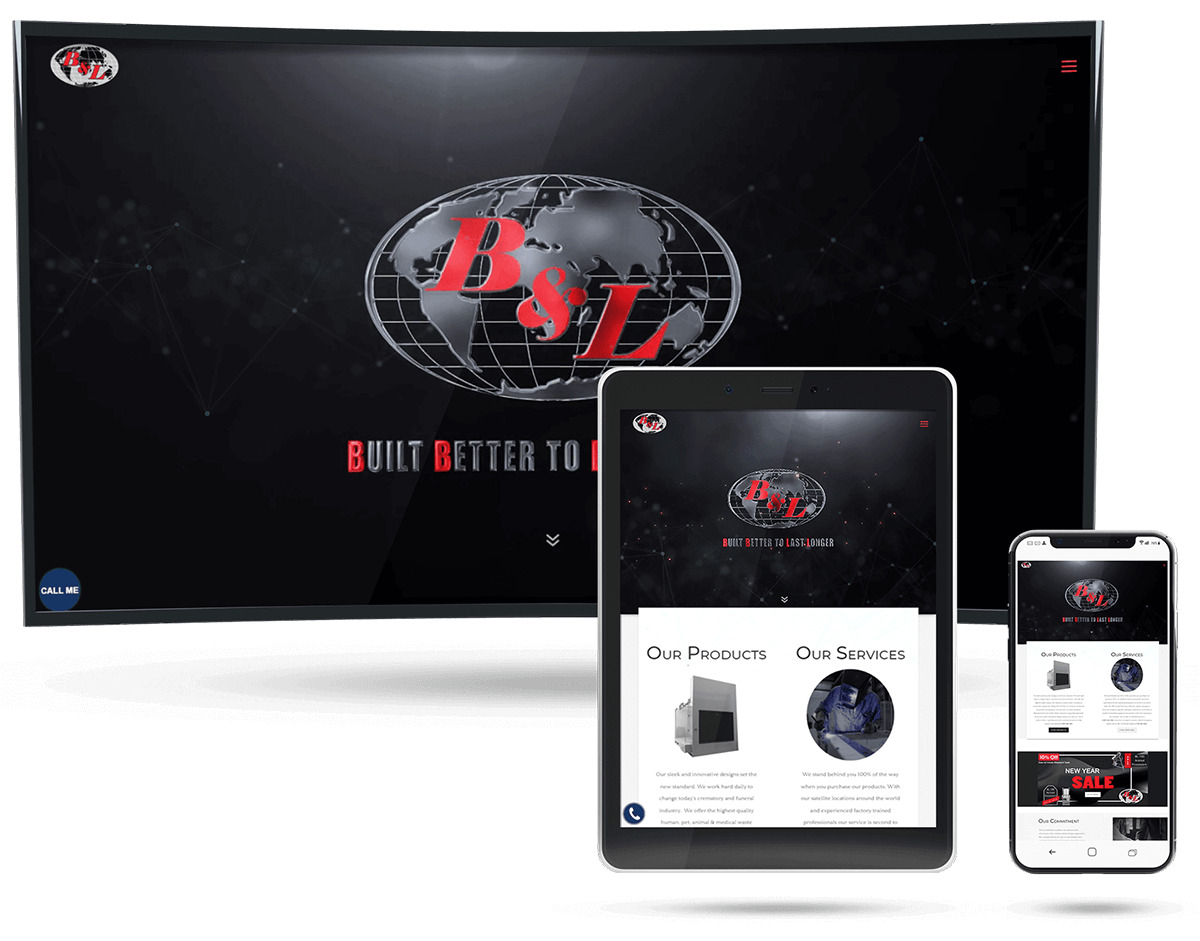 Solution
We brought their website into the 21st century with a fully responsive website, an improved user experience, more organization to all of their information and 1-click contact button. With an all-new experience on mobile, potential customers are presented with a clearer and more engaging path to conversion online.

Impact
The conversion rate has been increased, among other things, by offering users quick access to the contacts via a handy floating action button that allows instant contact.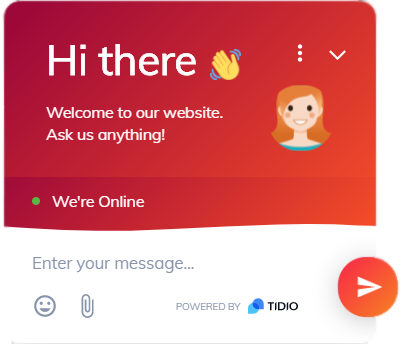 Results
During 6 month after launch
Increase in convertion rate
20%
Increase in user engagement.
11%
Home page load time
0.5 seconds
Mobile-friendly
Fully responsive
Third-Party Integrations
Tidio